Iron Sulfur Proteins : Biogenesis, Regulation and Function meeting
The Iron-Sulfur Proteins : Biogenesis, Regulation and Function meeting continued, in Septembre 2022, in frame of a highly successful conference series alternating in Europe and USA, which attracts leading researchers and young scientists working in the field of Fe-S cluster proteins biogenesis in numerous model organisms, from bacteria, plants to humans. It covered most recent advances in the field, and brought together the worldwide community. Young researchers had ample opportunity to present their work and to discuss with leading scientists.
European Bioenergetics Conference - EBEC2022
From August 20th to 25th, 2022, Axel Magalon was the co-organizer of the 21st edition of the European Bioenergetics Conference EBEC2022 with Dr Barbara Schoepp-Cothenet (BIP, Marseille). This international conference is THE world reference in the field of bioenergetics and brings together nearly 500 participants. From the barely understood metabolism of recently discovered anaerobic microorganisms to mitochondrial diseases, from details on the active site mechanism of specific enzymes to the regulation of bioenergetic networks, all these topics find their place here and contribute to the interest of these meetings.
Mo and W enzymes Conference
Axel Magalon is the organizer and chair of the 12th edition of the Mo and W enzymes Conference MoTEC in 2021. This international conference will cover all aspects of research on molybdenum and tungsten-based enzymes, including nitrogenases, from the synthesis of associated cofactors, structure and function of enzymes, health and disease to environmental aspects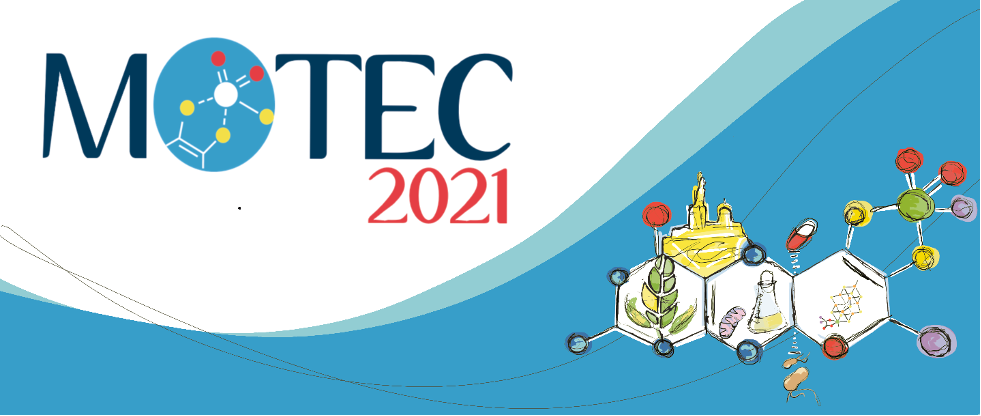 On April 4 and 5, 2019, the LCB organized the first Microbiology at a Glance congress, a meeting bringing together a selection of 11 students at the end of their thesis in teams mainly abroad around the themes of our laboratory.
Organized in the form of 30-minute cross-presentations between invited students and LCB researchers, this event aimed to discuss common scientific themes, to attract future post-docs and to create international interactions between students.
The Covid crisis put the second edition of this congress on hold.
Bacterial electron transfer processes and their regulation
Axel Magalon is the co-organizer of the 9th edition of the international congress Bacterial electron transfer processes and their regulation in Sainte-Maxime (France) with Fréderic Barras and Benjamin Ezraty in 2018. This international congress, organized within the program of the Microbial Physiology Section of the European Federation of Biotechnology, gathered about 100 participants. This congress was an opportunity to present the latest advances in microbial respiration and respiration regulation, with a particular focus on how this process has been identified as key in several studies at the frontiers of the field.
Ecole Thématique de Microbiologie Moléculaire
The main objective of this Thematic School is to bring together the community of French molecular microbiologists which is clearly one of the most visible and internationally renowned. An essential aspect of this school is to allow young researchers and IT to establish connections with the seniors of the discipline. For this, the educational methods are of great importance. We have the ambition to continue to bring this school to life as a place of scientific exchange in a friendly atmosphere.
The project is structured in a School with courses given by renowned French and foreign specialists and practical workshops. There are short oral presentations between courses, which are an integral part of the training we provide.
This school is the only event in France of the Molecular Microbiology community bringing together seniors and juniors from several EPSTs and universities with the objective of perfecting and maintaining this network.
We aim to provide as complete as possible a state of the art as possible in molecular microbiology and to link with new technologies, such as high throughput sequencing, high resolution microscopy and systems biology approaches.
The school will be a good place to establish new collaborations and technical discussions. 
The next edition will be announced soon.